Summer is a great time to catch up on professional development and invest in your ongoing continuing education needs. Enroll now for a PBS TeacherLine course to keep your summer on track! Enroll Now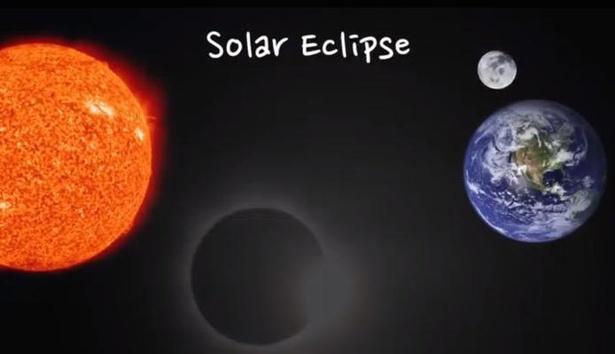 Do you know the difference between a solar and lunar eclipse? Discover how you can tell them apart in this episode.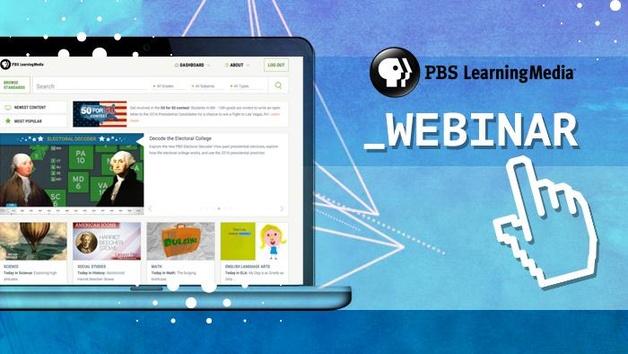 Register for the webinar that highlights the release of a new feature- the ability to create your own class roster!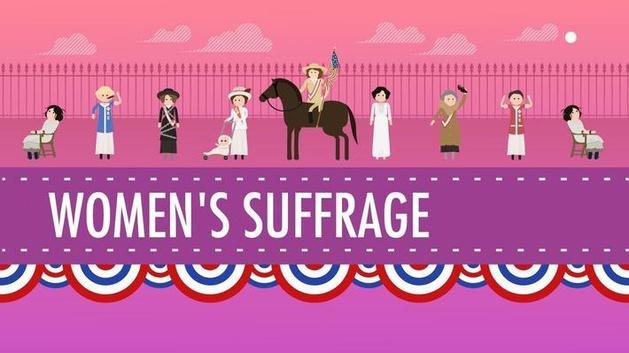 On August 18th, 1920 the 19th amendment to the constitution was ratified giving women the right to vote. Learn more about suffragists like Alice Paul, Elizabeth Cady Stanton, and other women of the Progressive Era.
News from PBS LearningMedia